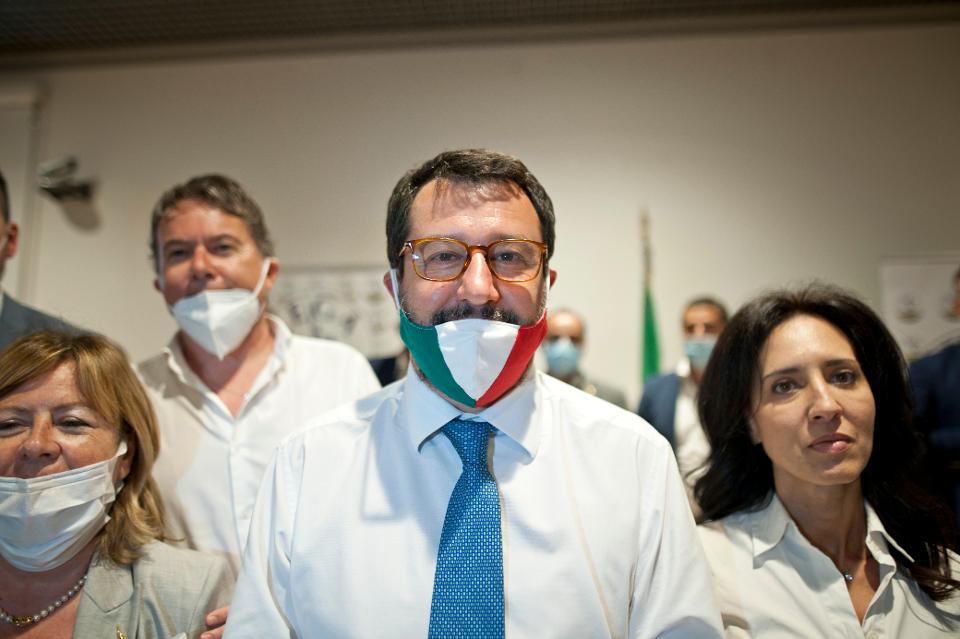 Common Mistakes made by people while wearing masks.
It was in March 2020 that the World Health Organization (WHO) declared Coronavirus a global health concern. Soon masks and sanitizers become popular out of necessity. At first N95 masks were recommended to be worn by all, but later these specialized masks were advised only for the healthcare workers, leading the battle from the front.
As per the latest advisories issued by the World Health Organization (WHO) and Indian Council of Medical Research (ICMR), the general public has been asked to use the three-layer breathable masks to effectively reduce the transmission of the virus, curbing its spread. Though everyone hoarded on the masks, the range of the virus still doesn't seem to be affected by it. In India, though we are continuously witnessing a surge in the cases at an alarming rate, the recovery is much higher than the per person infection rate.
These days we have been witnessing people out from their houses wearing all kinds of masks, but some are definitely not putting in the right away. So here are some common mistakes which should be avoided while you are out wearing a mask to effectively curb the transmission of the virus.
1. Wearing a mask that is either too big or too small: Try finding a cover that adequately fits your nose and mouth. If you are frequently adjusting your mask, which either blocks your vision or is just loose from the edges, then probably you are using a wrong mask.
2. Continuously adjusting the Mask: Wearing a mask for some of us is plainly uncomfortable since we have never used it before. Hence, it's very reasonable for people to feel uncomfortable, but touching the mask every time may not be a good idea.
3. Exposing your Nose: COVID 19 can be transmitted into an individual's body through eyes, nose, and mouth, hence exposing your nose through the mask may not help you prevent the transmission.
4. Talking after removing the covers: We have often seen people greeting each other after pulling down the masks towards their chin to speak to people. This practice is far more dangerous as COVID 19 virus is transmitted through droplets from your cough or sneeze. Removing your mask from the face not only exposes you to the risk of droplet transmission but also to surface transmission.
5. Removing masks, the wrong way: Always remember to remove your masks by handling the string and discard it immediately in the waste bins. Also, don't forget to sanitize to avoid the infection
These are crazy times, and such hard times need desperate measures to survive. We must follow every mandatory precautionary measure suggested and advised by the government to break the chain and fight the infection.
Stay Safe, Stay Healthy.