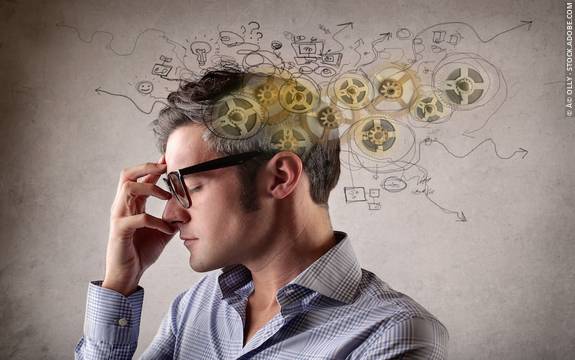 Conscientiousness
Conscientiousness is one of the five personality traits of the Big Five personality theory. Conscientiousness is a trait that can be described as the tendency to control impulses and act in socially acceptable ways, behaviors that facilitate goal-directed behavior. Conscientious people excel in their ability to delay gratification, work within the rules, and plan and organize effectively.
Traits within the conscientiousness factor include:
* Persistence
* Ambition
* Thoroughness
* Self-discipline
* Consistency
* Predictability
* Control
* Reliability
* Resourcefulness
* Hard work
* Energy
* Perseverance
* Planning
A high score of conscientiousness in a career test is an important indicator of success. These individuals are dependable, organized, and persevere, which means they will accomplish their
professional goals. A person who scores high in conscientiousness on a personality test will be
better suited to perform a job.