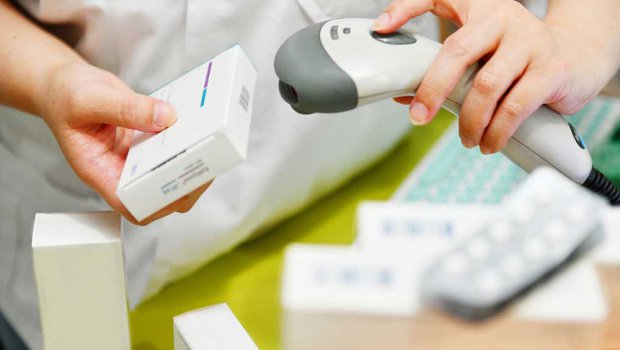 Glenmark Pharmaceuticals to launch FabiFlu tablets to treat mild and moderate COVID 19 patients.
A well-known Indian pharmaceutical company, Glenmark Pharmaceutical, announced the launch of Favipiravir under the name of FabiFlu Tablets to treat mild and moderate COVID 19 patients. As per statistics, over 80% of cases in India come under the category above, and this drug can prove highly beneficial to treat such situations effectively. FabiFlu will be India's first anti-viral drug for the treatment of such patients. Through a video press conference, the president, India Formulations, Middle East, and Africa, Glenmark, Mr. Sujesh Vasudevan, quoted that it is a very significant step in the fight against COVID 19. They are not taking it as a business opportunity, but their priority is to make this drug available to as many patients as possible to save their lives.
Glenmark has now also received approval from the Indian drug regulator for the manufacturing and production of the drug. The company is positive that the drug would be available pan India within 7 to 10 days. The prescribed dosage is 18 days, and the treatment can last up to 14 days. The drug can be consumed by patients in the age group of 18 to 75 years. Since it is an oral medicine, it can be taken while a patient is undergoing treatment at home. Currently, the drug is under clinical trial on 150 patients in 11 sites in India.
Studies on Favipiravir have also been conducted in Russia, Japan, and China, and it has been proved effective in a rapid reduction in viral load, faster fever reduction, speedier reduction of chest CT changes, and quicker clinical recovery. As the cases are surging every day, it is believed that the availability of this drug will help track the spread effectively.
Glenmark stated that it identified Favipiravir as a potential candidate since it has proven in-vitro activity against SARS CoV2 and has wide therapeutic safety margins for COVID 19 dose.