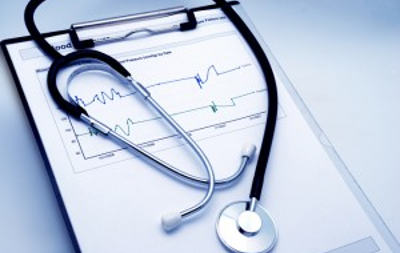 Health care
Health care or taking care of health is associated with diagnosis, treatment, illness, injury, prevention and other physical and mental impairments in human beings and the way how it could be kept under control. It also refers to work done in providing primary, secondary, tertiary care as well as public health.

Primary Health Care
Also abbreviated as 'PHC' which is based on scientifically sound, socially acceptable methods and technology made accessible to people in the community. The full participation of the community is ensured for an overall development in the spirit of self- reliance and determination. PHC includes all areas that play a role in health, such as access to health services, environment and lifestyle. It is an approach to health beyond the traditional system of treatment.

Secondary Health Care
Secondary care system follows just after the primary health care system has been adopted and followed. It is a stage where in a patient would be taken care of by someone who might have an a prior experience or more specific expertise in a problem which a patient might be facing. Specialists are people who focus on definite and specific disease or condition as in the case with Cardiologists, Endocrinologists and Oncologists etc.

Tertiary Health Care
Tertiary care requires highly specialised care, equipments and expertise which are at a higher stage. This kind of health care is slightly advanced than that of the other two mentioned care systems. Once a patient is hospitalized and needs a higher level of speciality care within the hospital, he or she may be referred to tertiary care.