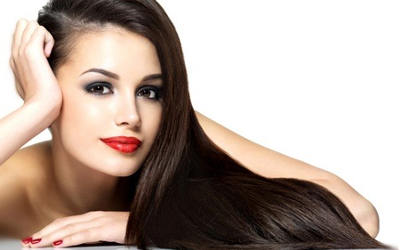 Better care for your hair
We deal with a lot of hair problems in our day to day life and moreover when it is summer. There are a whole lot of hair problems such as dull hair, dandruff and excessive hair fall that comes as a result of many environmental and personal factors. Though there are several methods to brush your hair here are some few tips to be followed in order to tackle the many problems such as dull and rough hair, hair breakage, hair fall, etc.

Some of the most common hair related problems that could be found in summer are pustular eruptions, hair root and fungal infections etc. in order to get those gorgeous lustrous tresses, cleanliness and hygiene should be listed on the top of to-do list that you have maintained. Scruffy hair is a result of lack of maintenance. If you do not wash your hair often or on a daily basis, the continuous presence of oil and moisture on the scalp worsens the condition and that results in hair fall.

Get you hair trimmed once in every 3 months or so as it is essential for growing out layers. Oil the scalp once a week. It stimulates blood flow and relieves stress. If the techniques and daily rituals have to be correct, one should also use the right products.

For getting all the essential nutrients, one should have a proper balanced diet. This will also provide you with healthy grown hair.