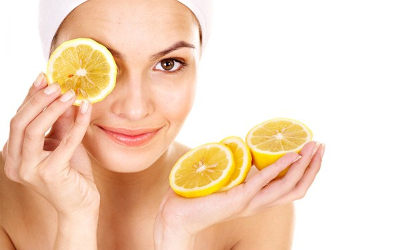 Vitamin C keeps you Healthy
Vitamin C is an important component for the proper functioning and metabolism of the body. Lack of Vitamin C in your body would cause health issues related to skin. Here are certain points to be followed and noted which tells you, why you should include Vitamin C in your diet:

1. Helps treat common cold symptoms
There is no evidence or proofs that specifies the fact that vitamin C is helps prevent or treat common cold and fever symptoms. By decreasing the levels of histamine, Vitamin C could very well prevent the symptoms and duration of cold.

2. Natural cure for skin problems
Vitamin C has become an important component in the preparation of several beauty products as well. It is used in a lot of moisturizers, face masks and face packs. Taken both internally through food and externally by the use of such natural products would prove to be very beneficial for the skin.

3. Helps treat cancer
Presence of vitamin C would definitely enhance the cancer killing effect of drugs used in the treatment process called chemotherapy for cancer patients. Vitamin C can be the most safest and the most cost-effective treatment for almost all deadly forms of cancer such as ovarian and lung cancers.

4. Reduces Breathlessness
Vitamin C intake reduces the narrowing of airways which leads to the lungs. Breathlessness can lead to severe health issues such as Bronchoconstriction that can eventually lead to cough, shortness of breath, wheezing etc.