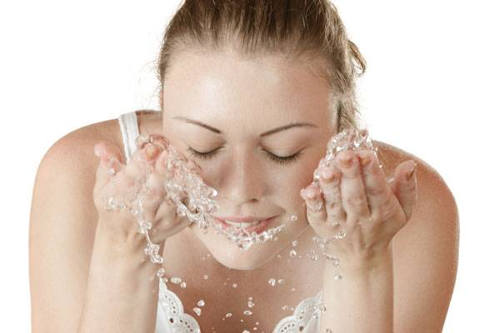 How to do a facial clean up at home
For having a facial or clean up done, you need not have to visit a salon often. It's pretty easy to do it at home itself. Doing a cleanup at home itself is not at all difficult. If you have the right products at your home the process becomes even more simpler.

Get a face wash done that suits your skin perfectly
Before entering into the process, wash your face using a face wash that suits you skin type. For example, if you have a kind of oily skin, a product that consists of salicylic acid can be used to moisturize your skin properly.

A mild scrub to eliminate dead skin cells
Dead skin cells make your face look dull. Thus to enhance your skin tone, use a scrub that not only suits your skin type but also takes care of blackhead problems.

Apply a moisturizing face pack
Whatever be your skin type applying a moisturizing face pack can make your skin feel soft and supple and also helps improve your overall skin tone. The pack is made up of a spoon of honey along with some aloe vera juice and some neem powder that could be applied on your face evenly.

A nourishing face cream to make your skin soft
Another thing that will make your skin soft is the application of a nourishing face cream. Right after you've applied the face pack, make it a point to evenly apply the cream on your face and neck.