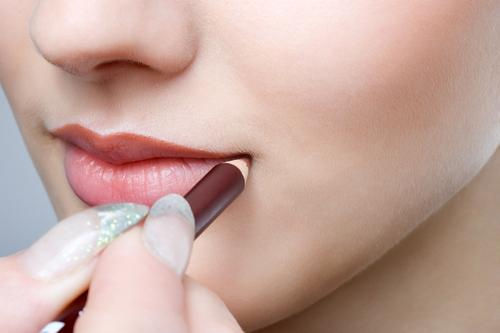 How to plump your lips?
Every woman wants to have good facial features and having plum and full lips will surely add to your beauty. Given below are certain tips how you could get them done:

Hydrate: It is always important that you have lots of water to keep your lips in a hydrated form. Having lots of water will help you get plump lips. Also try applying a lip balm that has an SPF level.

Exfoliate: The next time you think of exfoliating, do not restrict it just to your body. Mix brown sugar and coconut oil together and gently apply on your lips properly.

Steam: Apply a small amount of petroleum jelly or a thick layer of lip balm before you take a shower. Do not wipe it off while you take a shower as the steam will always help the jelly to get penetrated giving you smooth lips.

Peppermint oil: Sometimes irritating your skin can actually give you desired results. That's what happens when peppermint oil is rubbed on lips. It irritates the lips enough to cause them to swell slightly and adds a temporary flush of colour.

Lip plumper:Buy a good lip plumper and apply it once a day. When you apply it, try opening your mouth as wide as possible as you can get the best out of it. Your lips would definitely look fuller.

Highlight: Applying highlighter to the cupid's bow and a shimmering balm to the bottom of your lips makes them appear larger.