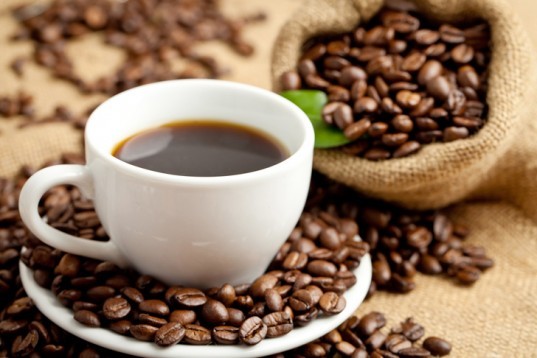 Drink coffee and live long
Given that coffee drinkers are less likely to get many diseases, it makes sense that coffee could help you live longer. There are actually several observational studies showing that coffee drinkers have a lower risk of death. In two very large studies, drinking coffee was associated with a 20% lower risk of death in men and a 26% lower risk of death in women, over a period of 18-24 years. This effect appears to be particularly strong in type II diabetics. In one study, diabetics who drank coffee had a 30% lower risk of death during a 20 year study period

An 8-ounce cup of black coffee contains just 2 calories and 0 grams of fat. The same cup of coffee contains tiny doses of calcium for strong bones and potassium to keep your heart beat regular. When you add cream and sugar to a cup of coffee, it increases the fat and calorie content of your drink.

The antioxidants in a cup of black coffee offer you many protective benefits. A 2006 study published in the "American Journal of Clinical Nutrition" reports that drinking coffee reduces inflammation levels in your body, which can reduce your risk of heart disease. A 2004 article published in the "Journal of Nutrition" notes that the antioxidants in coffee can help reduce your risk of certain degenerative diseases. The article also reports that the level of antioxidants in coffee is higher than the levels in wine, tea, fruits and vegetables. Coffee might also protect you against Parkinson's disease and Type 2 diabetes, according to MayoClinic.com.