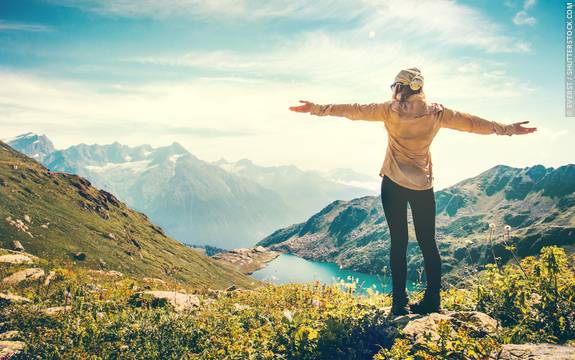 Openness to Experience
Openness to experience is one of the domains which are used to describe human personality. Openness to experience concerns people's willingness to try to new things, their ability to be vulnerable, and their capability to think outside the box.
An individual who is high in openness to experience is likely someone who has a love of learning, enjoys the arts, engages in a creative career or hobby, and likes meeting new people.
An individual who is low in openness to experience probably prefers routine over variety, sticks to what he or she knows, and prefers less abstract in arts and entertainment.
Common traits related to openness to experience include:
Imagination
Insightfulness
Varied interests
Originality
Daringness
Preference for variety
Cleverness
Creativity
Curiosity
Perceptiveness
Intellect
Complexity/depth
Research suggests Openness to Experience may be, to some degree, inherited. It is also shaped by personal experience and temperament. At the same time, though, it may the case that cognitive training can increase your Openness to Experience. Challenging yourself to try new things may actually help you to become more open to experience.