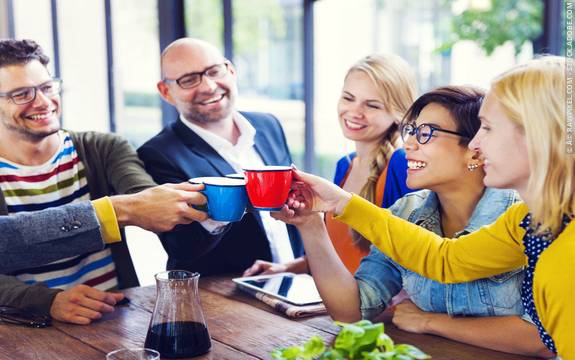 Agreeableness
Agreeableness is one of the five personality traits of the Big Five personality theory. It is manifesting itself in individual behavioral characteristics that are perceived as kind, sympathetic, cooperative, warm, and considerate. People high in agreeableness tend to be well-liked, respected, and sensitive to the needs of others. They likely have few enemies and are affectionate to their friends and loved ones, as well as sympathetic to the plights of strangers (Lebowitz, 2016a). People on the low end of the agreeableness spectrum are less likely to be trusted and liked by others. They tend to be callous, blunt, rude, ill-tempered, antagonistic, and sarcastic. Although not all people who are low in agreeableness are cruel or abrasive, they are not likely to leave others with a warm fuzzy feeling.
The following traits fall under the umbrella of agreeableness:
Altruism
Unselfishness
Trust
Helpfulness
Modesty
Sensitivity
Humbleness
Amiability
Patience
Cheerfulness
Moderation
Consideration
Tact
Politeness
Kindness
Loyalty
Agreeableness is an obvious advantage for building teams and maintaining harmony on the work floor. People who score low on agreeableness in a personality test often make excellent scientists, critics, or soldiers.