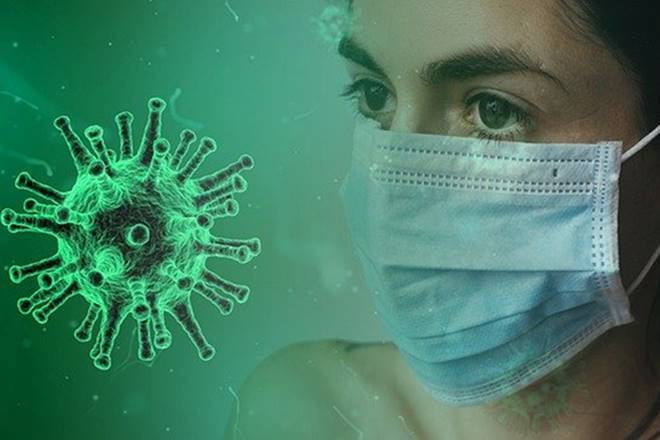 COVID 19 Myth Busters
COVID 19 or coronavirus has been puzzling scientists worldwide for its novel characteristics and constant mutating and contagious nature. As the entire world is reeling under its effect, instilling fear and anxiety, spread of false news and myths in social media has become a common affair. Here we are with a few myth busters to help you cope with your growing doubts about COVID 19
Myth 1:
COVID 19 can spread through the mosquito bite
Fact:
There is no evidence to support this claim. COVID 19 is a respiratory virus that is primarily spread through the droplets generated through saliva or discharge from the nose when an infected person coughs or sneezes.
Myth 2:
Hand driers can kill COVID 19
Fact:
No, Hand driers cannot kill COVID 19 virus. You must frequently use an alcohol-based sanitizer or wash your hands with soap and water for at least 20 minutes to prevent yourself from the infection.
Myth 3:
Young people are safe and will not catch the virus
Fact:
It is true that Older people with existing ailments and health conditions like asthma, diabetes, heart diseases, etc. and susceptible to COVID 19. But, anyone with a compromised immune system can get infected from COVID 19. Hence, we must all take adequate precautionary measures to keep ourselves as well as our families safe from this infection.
Myth 4:
Rising nose with Saline water will help prevent COVID 19
Fact:
No, there is no evidence to support this claim. There is little evidence that regular rinsing of the nose with saline water can help recover from the common cold. Still, it does not work to prevent respiratory infections. It is advised that we all use the right hand and respiratory hygiene to prevent ourselves from this infection.
Myth 5:
Eating Garlic can help prevent COVID 19
Fact:
Garlic is a healthy food with an anti-inflammatory property that prevents the body from diseases. Still, there is no definite evidence to prove that it prevents COVID 19.
Myth 6:
Antibiotics help treat COVID 19
Fact:
Antibiotics are effective against bacteria and not viruses. Therefore, antibiotics should not be used as a means of prevention or treatment.
If you doubt of having caught the infection, immediately contact your healthcare provider and follow further steps as advised, to keep yourself and your family safe. Use proper hand hygiene, cover your face with masks when in public, and stay away from sick people. There is no vaccination available at hand for preventing or treating COVID 19, so it is advised that you Stay at Home, and Stay Safe.
Courtesy: World Health Organization (WHO)