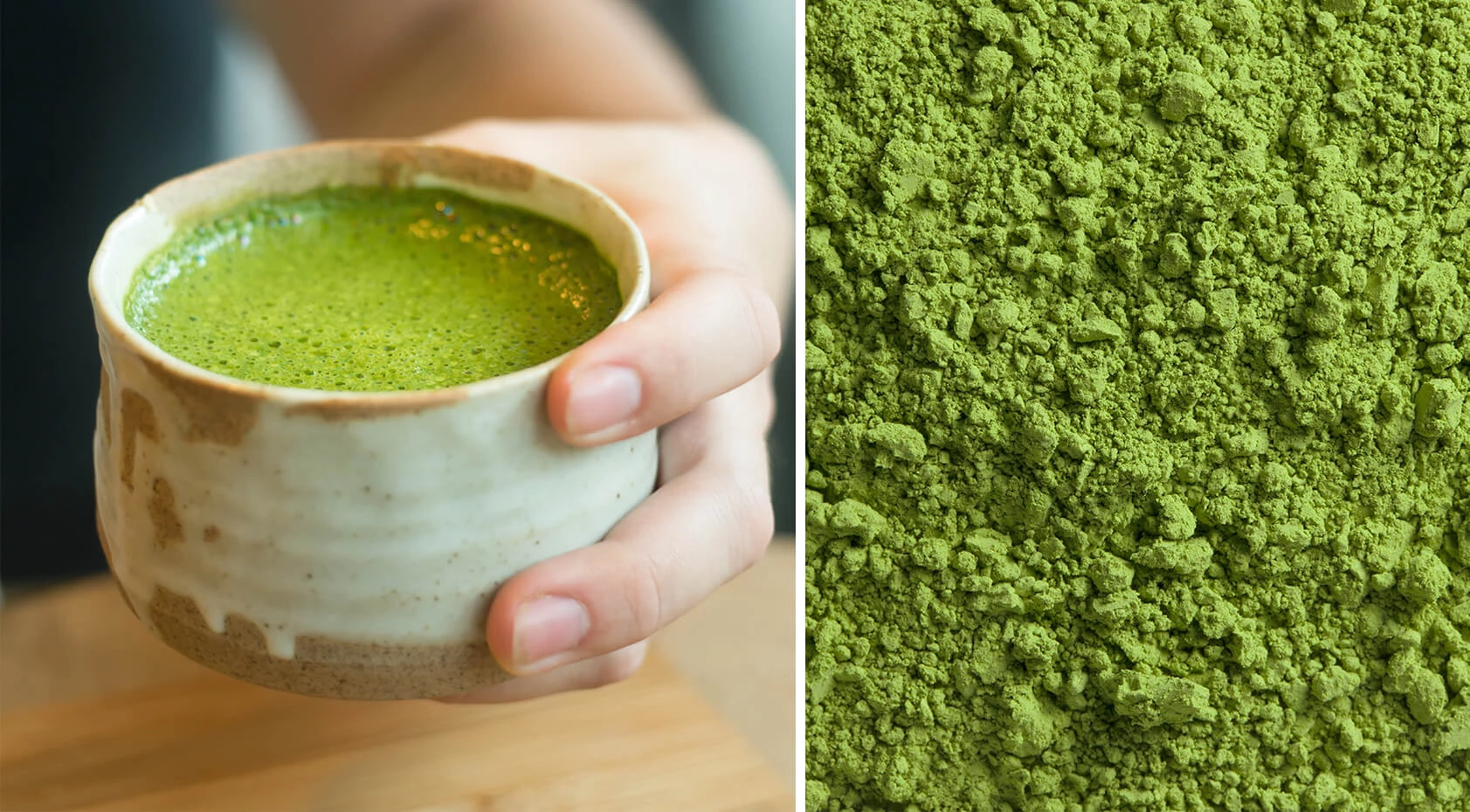 Green Tea for Your Skin
Green Tea is considered by many to have benefits for a variety of health
issues. Green tea is rich with antioxidants and nutrients. Green tea has
antioxidant, anti-inflammatory, and antimicrobial properties. They have
shown improvement in treating acne and oily skin. The green tea extract
has been shown to be potentially effective when applied to the skin and
taken as a supplement for;
* Acne.
* Androgenetic alopecia.
* Atopic dermatitis.
* Candidiasis
* Genital warts.
* Keloid.
* Rosacea.
Drinking green tea and applying it to your skin can help your skin handle
the aging process better.
If you're experiencing swelling around your eyes, this simple green tea
home remedy for puffy eyes may provide relief.
1. Steep or soak two green tea bags for tea to drink.
2. Squeeze the bags to remove excess liquid.
3. Put the tea bags in the refrigerator for 10 to 20 minutes.
4. Place the tea bags on your closed eyes for up to 30 minutes.
The area around your eyes is sensitive, so before attempting this remedy,
consider:
* Washing your hands and face.
* Removing makeup.
* Removing contact lenses.
* Keeping liquid out of your eyes.
* Avoiding tea bags with staples.
Not only can green tea and green tea extract help with acne and help your
skin look younger, but it also has the potential for helping to prevent
melanoma and nonmelanoma skin cancers.