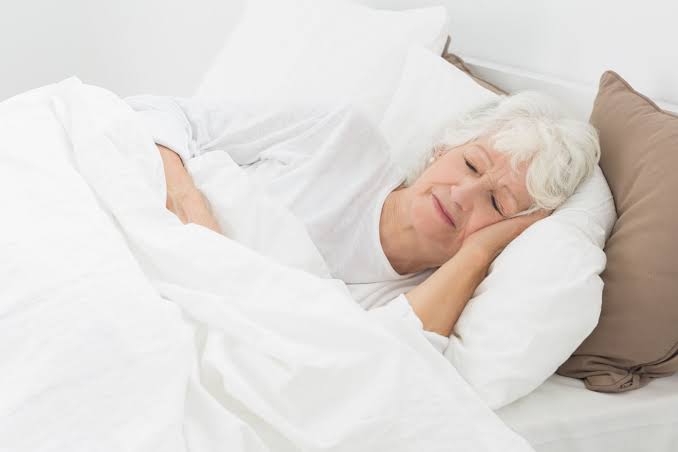 Sleep deprivation
Sleep deprivation is a condition of not having enough sleep. It is also known as insufficient sleep or sleeplessness. A chronic sleep-restricted state can cause fatigue, daytime sleepiness, clumsiness and increased appetite leading to weight gain. It adversely affects the brain and cognitive function. The loss of sleep is a common problem in modern society, affecting many individuals at some point in their lives.
The long-term effects of sleep deprivation are real. It drains your mental abilities and puts your physical health at real risk. During sleep, your brain forms connections that help you process and remember new information. A lack of sleep< can negatively impact both short- and long-term memory.
Sleep deprivation can make you moody, emotional and quick tempered. Chronic sleep deprivation can affect your mood and lead to anxiety or depression. Your concentration, creativity, and problem solving skills are not up to par when you didn't get enough sleep.
Being drowsy during the day can increase your risk for car accidents and injuries from other causes.
If you sleep less than five hours a night, your risk for high blood pressure increases.
Lack of sleep can affect your balance and coordination, making you more prone to falls and other physical accidents.
Without enough sleep, your brain and body systems won't function normally. It can also dramatically lower your quality of life.
The most basic form of sleep deprivation treatment is getting more sleep. If you continue to have problems sleeping at night and are fighting daytime fatigue, talk to your doctor. They can test for underlying health conditions that might be getting in the way of your sleep schedule.