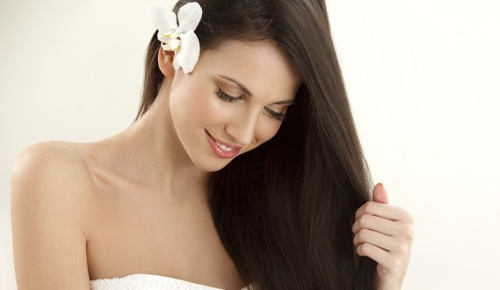 How to do your hair at home
By the end of the day your face looks dull and also hair worn out. To make your hair look healthy and free-flowing, here are certain tips that you could follow:

1. Do a quick blow dry: You could always carry a small blow-dryer with you to your work place. With the help of a comb brush comb your hair inside out. After that blow dry your hair for sometime in order to make it look voluminous.

2. An instant head massage: Massage your scalp with your fingertips for at least 5 to 10 minutes. In order to this you really do not have have to apply hair oil. A natural dry massage will do wonders and will make your hair look gorgeous. This will take out all the tiredness from your scalp and would give your hair that lustrous look.

3. Keep your hair loose: An instant way to make your hair look healthy is by keeping it open. A little of hair scrunch will also do. Just brush your hair from inside till the root and you are easy to go.

4. Use a deep conditioner: Applying a deep conditioner will definitely make your hair look gorgeous. Your hair looks smooth and often tens to suffer. For making it look softer and smoother, a conditioner works in more than one way.