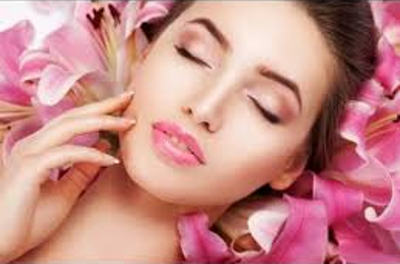 5 Ways to get a natural blush
We all love to have rosy and pinkish color complexion. There are some good home made remedies that would help your skin glow and get that blush. We would tell you how you could get that:

1. Apply beetroot: Crush and mash a beetroot and try to extract the natural juice content in it. Apply a bit of it regularly, preferably in the morning. Beetroot is said to be rich in iron and thus you could even have a glass of it early in the morning on a daily basis.

2. Gramflour face pack: Mix one tablespoon of gram flour, one tablespoon of curd, one tablespoon of cream and also a pinch of turmeric powder. Apply this magical pack on your face and leave it to dry. This pack also helps remove tan from your skin and also helps your cheeks glow.

3. Rose petal face mask: Crush some rose petals and grind some almonds in a blender. Add some teaspoons of mint juice and honey to it. Apply this liberally for at least a week to get best results. Your face will look pink and healthy.

4. Cider Vinegar: Vinegar is a detoxifying agent. It makes your skin fresh and dewy. Moreover, it also helps in restoring blood circulation and in turn makes the skin blush.

5. Wash face with warm water: Wash your face with warm water as it will help to increase blood circulation in your cheeks. This is a two minute solution to get rosy cheeks.