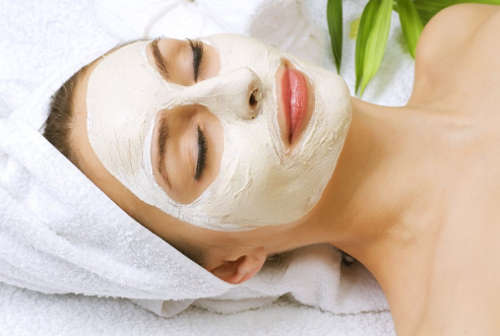 Milk cream for smoother skin
Milk cream has a very special spot in the modern beauty management. Milk cream has been vividly used for many years as a main ingredient in homemade skincare remedies. You will certainly love the effect it has on your skin when you use it in a face pack or mask. Let's look at some simple face packs that will help you get glowing smoother skin.

Face pack for normal skin
For normal skin, the basic pack should consist of sandalwood, turmeric, honey and rose oil. Mix them properly and apply it on face and neck area. Let it stay on your face for sometime and wash it off with water.

Face pack for dry skin
For dry skin, apply a mix of milk cream and green gram powder and try applying onto your face, arms, legs, etc. This would definitely help in moisturizing and would also give you a glow.

Face pack for skin lightening
Milk cream is also good to lighten your skin to a certain extent as it is made from milk. Add some kesar(saffron) to it and then apply it on your body. Leave it for half an hour and then take it off with a shower.

Daily face pack
A good daily face pack can be made by mixing honey and milk cream. The goodness of honey keeps all the skin issues at bay and cream helps in making it silky smooth.