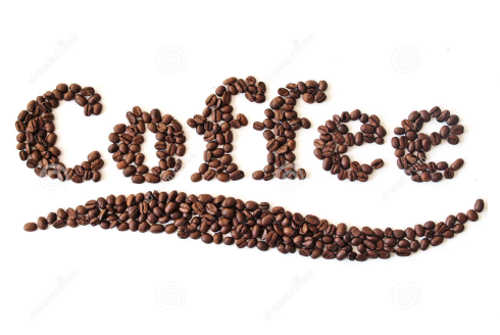 4 Surprising ways coffee makes you prettier
Coffee has got immense number of health benefits. Coffee is slightly acidic and has got a little of caffeine content in it. It is said to be one of the most popular drinks in the world. It could be prepared and presented in a number of ways.

1. Coffee helps brighten up your face
A coffee facial scrub can help brighten up your face and skin, prevents clogged pores and softens clogged pores. It also helps bolster skin's protective barrier. That's what keeps you healthy when bacteria, viruses, and fungi are landing on your skin 24/7.

2. Boosts up your hair color
Coffee grounds mixed with water into a paste and applied to damp, freshly shampooed hair will add some depth to your color.

3. Helps ward off skin cancer
Researchers found that topically applied caffeine helped protect against some skin cancers at the molecular level by inhibiting a protein enzyme in skin.

4. De-puff tired eyes
The area under your eyes is a lymphatic channel that drains poorly, and caffeine helps remove water from the system. The vessel-constricting effect of coffee could temporarily help - expect to see results for 30 minutes to an hour.